The Reels - London Irish Rock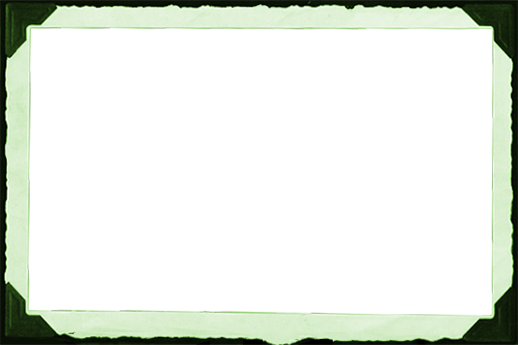 "The Reels" came together in late 2006. We all met through various music lessons growing up as kids or at sessions in many an Irish pub! With Gavin on vocals and guitar, Leanne on vocals and mandolin, Antonia on the fiddle, Frankie on the bass and Kieran on the drums. Mixing traditional Irish ...music into more modern songs and taking the old Irish classics and making them more appealable to the younger 2nd generation Irish in London. Already in popular demand to play the London circuit we will continue to belt out the music for as long as you'll listen to us, so check the site for up and coming gigs.
Members

Gavin started his muscial adventure with Brenda Mulkere playing the tin whistle as a youngster before moving on to the Mandolin and Banjo. At the age of 15, Gavin joined his first band 'The Celtic Balladeers' playing the banjo and backing vocals. After a couple of years Gavin left The Celtic Balladeers to join up with his Brother Niall Hayes and formed the two piece band 'Any Chance' which played all around the harrow area. After 'Any Chance' Gavin took a 3 year break from Music but in August 2007 joined The Reels, playing the Bass Guitar and later on took over the role of lead singer and guitarist. Gavin's main influences include U2, Oasis, the Dubliners, Christy Moore and indeed his own father Shay who was a singer with hit London based Irish Band 'The Connolly Folk'.

Kieran is the only current member of the reels who was there when the band formed in late 2006. Kieran started playing music at 5 years old and his earliest memory of Irish music was listening to his Grandad (MickJoe carbery) playing the accordian and tin whistle! Kieran started on the the Tin Whislte and moved up to the Flute before finally turning his hand to drumming. Kierans main influences are Sharon Shannon, U2, The Biblecode Sundays and The Pogues.

Frankie has been playing the guitar since he was 8 years old and joined his first band in School at the age of 12. Frankie has played and recorded songs with local band 'Naked Jenga' and has toured venues in Ireland and England with 'The Draught' folk band. Frankie joined the Reels in summer 2009 and has been a perminant fixture ever since. His musical influences include Billy Sheehan, Flea, The Pogues, Led Zeplin, The Who and The Jam.

Antonia has been playing music since her childhood and has accompanied several high profile musicians including Damon Album, Duran Duran, Mark Ronson and Westlife to name but a few!! The Reels were delighted when Antonia joined in July 2011.
Leanne
Leanne was born into a family filled with music – with both American and Irish roots. She began singing bluegrass songs and taught herself to play the violin at 14 after seeing a recording of an Alison Krauss concert. After honing her skills on the Violin, at the many traditional Irish music sessions in Donegal, and teaching herself to play bluegrass music on the mandolin, Leanne decided that her passion was performing music. As well as regularly gigging on the Irish and Bluegrass circuit, she toured for 2 and a half years with the critically acclaimed show 'Essence of Ireland' and made an appearance with Michael Flatley's 'Lord Of The Dance' Her influences are Alison Krauss, Rhonda Vincent & Adam Steffey. Leanne Joined The Reels in 2015